3 Reasons Why Good Signage Is Important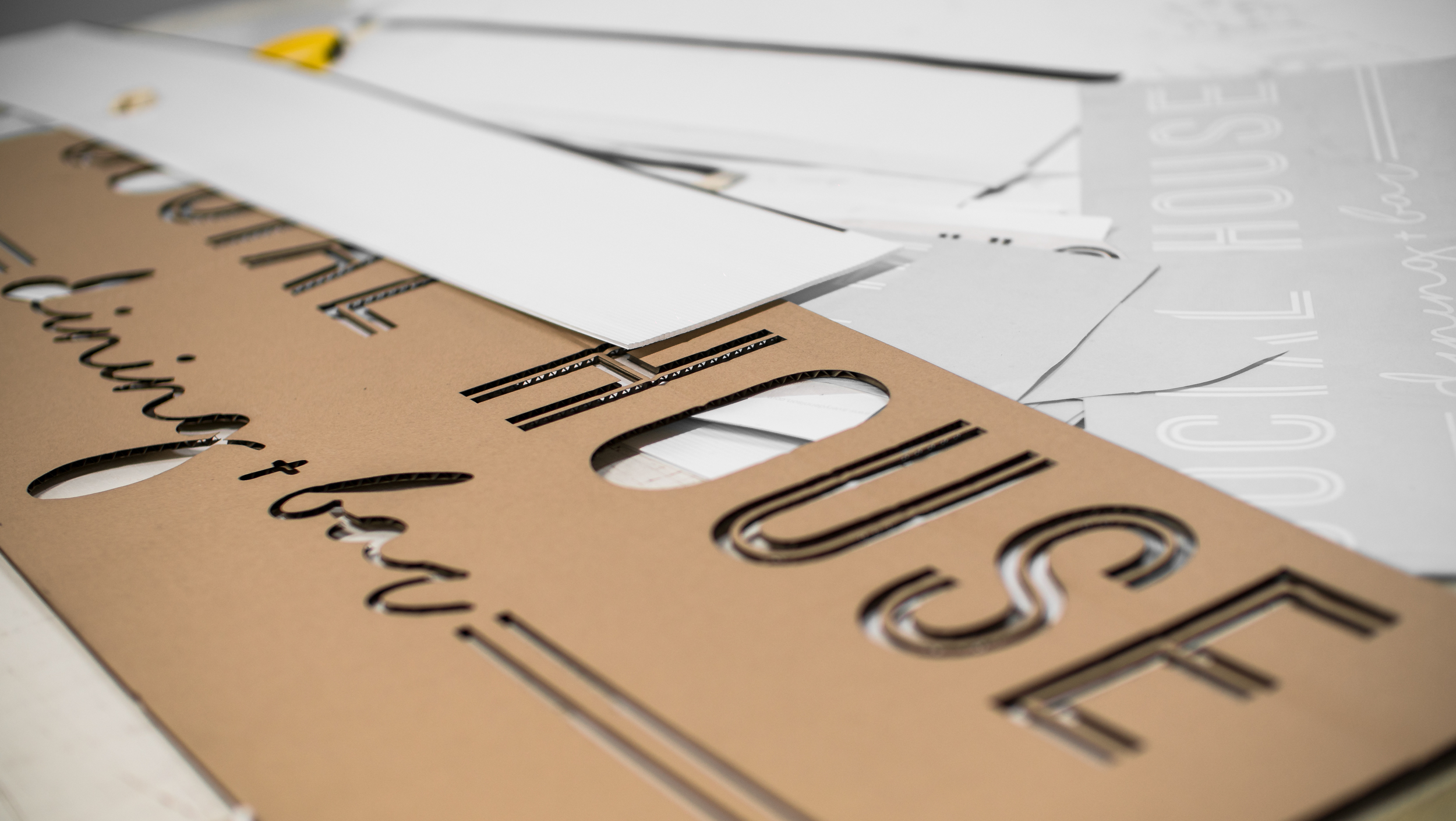 1: Good business signage is the key to any successful business, as it allows you to stand out from the crowd, and increase your exposure to potential custmors, along with helping maintain established customers.
2: Custom signage work can be done to help you customise you unique and creative business. It also allows for greater creative flexibility, and easy customisation
3: Many business owners are starting to realise the benfits of sifnace, especially on work vehicles. Signage on behicles has become a big ticket way of giving your business more exposure on the road, whether you're travelling out and about to job sites, ot just using it for personal business. Another benefit is that it is cheaper than regualr signage, and it moves around with you!